DSTRA is a cryptocurrency that aims to become one of the premier currencies in the crypto world through a community-inspired project.
DSTRA will be distributed primarily by airdrops and will incorporate a
"Proof of Community" (PoC) concept in the distribution process.
STAKING will commence immediately and Masternode implementation is planned
within 3 months after the LAUNCH of the AIRDROP.
DSTRA COIN SWAP IS LIVE
check out our guide about how to prepare your wallet for the swap
What will
DSTRA


be used for?
Borderless remittance with low fees
Decentralization of current financial/banking system
In addition to the list, more are in the pipeline to be confirmed and announced at a later date.
Detailed coin utilities will be released close to the Launch Day as a part of the project's technical documentation.
DSTRA Airdrop Mechanism (DAM)
Snapshot for Coin Swap

100%

Set up Forum

100%

Coin Design

90%

Logo Competition

100%
BCT Pre-ANN

100%

Forum launch

100%

Development of Wallet

100%

Launch Telegram Channel

100%
Launch of our Explorer

100%

Set up Multisign-Wallet

100%

Develop multisend for AD distribution

100%

Create Coin Swap guide

100%

Publish swap details

100%

Develop DSTRA Discord Bot

100%

Develop Tipbot

60%
Launch Website

100%

Beta Test

100%

Distribute Wallet

100%

Initiate Coin Swap

100%

Launch of 1st DSTRA Airdrop

100%

Release Whitepaper v1

40%
Finally, we have come to the event that everyone has been waiting for! Get your socks on as we are in for a big ride!   Airdrop START TIME 09/04/2018 00:001 GMT Each AD will last 2 weeks before resetting on a Monday. 10 days of levelling (ends 18/04/2018) 4 days for...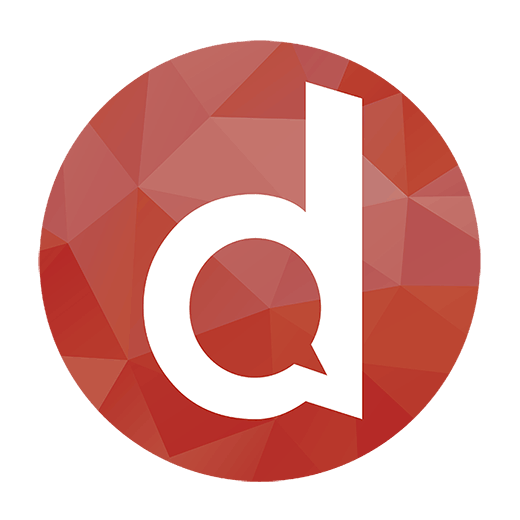 We would like to announce that we will be taking 40% of our Fundraising pool to raise funds for future expenses that will be incurred by DSTRA.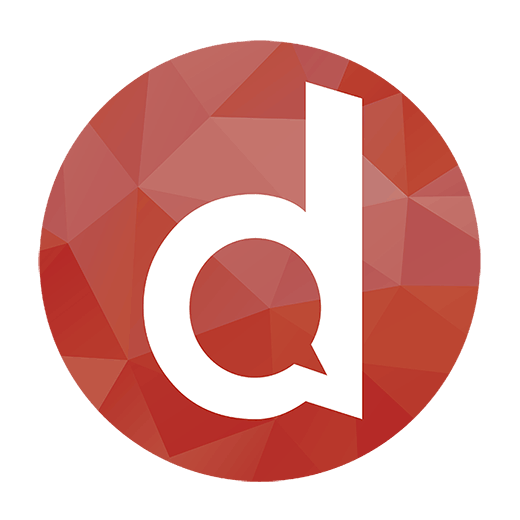 We are very proud to finally officially release our wallet! You can find the download links together with several other information on our totally fresh WEBSITE - https://dstra.io There you can also find our tutorial on how to prepare your wallet for getting your...
The initial PoS coins can be obtained by participating in the Airdrops, and the community has created a complete set of airdrop rules to guarantee that everyone participating in the airdrop will get their fair share. Based on the community performance so far, I believe this coin is totally worth it to hold for a long time. DSTRA's wallet right now is about to end its beta test. In the course of test process, the testers had tested the wallet on different platforms and on many scenarios, we found out that the functions of the wallet are stable, and I believe that people will be able to use it very soon. Discord User
Join the Community!
We can always rely on our great community – join us now and see yourself!
DSTRA Wallet
Download our latest blockchain wallet!
v1.2.5